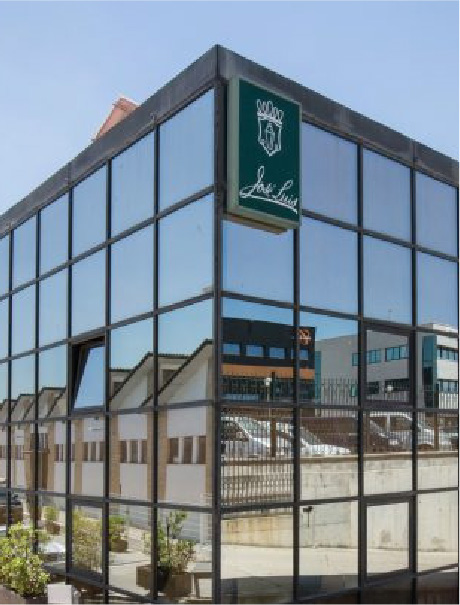 IN A BUILDING OF OVER 4,000 m2 FROM WHICH THE CATERING SERVICE IS SERVED AND WHICH HOUSES THE ADMINISTRATIVE OFFICES, A LARGE PRODUCTION CENTRE AND THE MODERN RESTAURANT EL GALPÓN.
From here, more than 400 employees are instructed to offer a careful attention, a careful service, a friendly, close and respectful treatment and, above all, a distinctive professionalism of our house.
The production centre of GRUPO JOSÉ LUIS is equipped with the latest technology in all its areas, to guarantee the quality required for a good catering service.
The processing area is equipped with the latest in griddles and cookers, as well as special areas for food preparation, pastry making and vacuum packaging. It includes an exclusive area for quick freezing using blast chillers.