JOSE LUIS WAS BORN IN 1957 WITH THE OPENING OF AN ESTABLISHMENT IN THE EMBLEMATIC SERRANO STREET IN MADRID.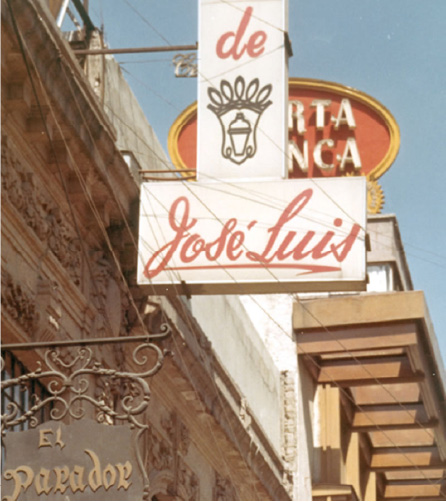 Subsequently, the desire of JOSÉ LUIS' customers to bring this quality cuisine to their homes, to their celebrations, and in general to any type of social event, made the birth of CÁTERING JOSÉ LUIS possible.
In 1993, in response to the growing demand for food in the workplace, the JOSÉ LUIS GROUP created the special COLLECTIVITIES service. A service that brings JOSÉ LUIS' characteristic quality cuisine to company restaurants.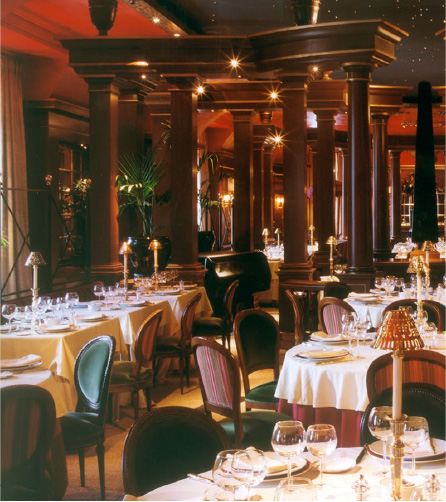 THAT SMALL PLACE SOON BECAME THE FASHIONABLE PLACE TO BE AT THE TIME.
A place where, as the great writer Emilio Romero recalled, "writers, artists, the relevant social world, politicians, bankers and people from the serene or exciting professions" will meet, seduced by the exquisite pinchos and the relaxed atmosphere of social gatherings that is generated around them.
The success of that experience led to the expansion of JOSÉ LUIS with the opening of new breweries and restaurants in Madrid and other parts of Spain. These establishments always follow the philosophy of their founder: simple cuisine based on quality products and attentive service in which every detail is taken care of.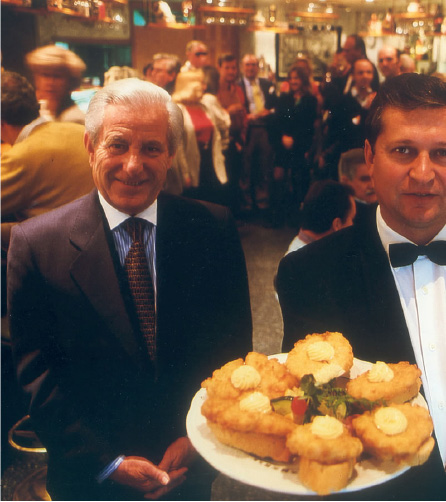 But the work of GRUPO JOSÉ LUIS, understanding the importance of all the elements that make for good food, has been extended to all areas of the hotel and catering industry: from the training and retraining of professionals, to the ageing, production and marketing of wine from its Bodegas Mocén in Rueda, etc.
Today, with half a century of history, GRUPO JOSÉ LUIS is one of the most renowned hotel and catering groups in Spain. And although more than a hundred awards have been given for its various activities, the most important thing for GRUPO JOSÉ LUIS continues to be the trust and loyalty of its customers. Undoubtedly the most valuable prize that can be awarded.