An excellent choice, full of wisdom and good taste. A style that is becoming more and more lively every day. The best public relations of JOSÉ LUIS has a name: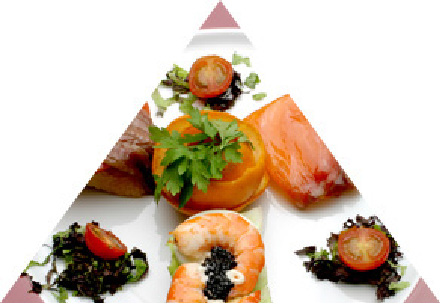 A TRUE CULTURAL PORTRAIT AND EMBLEM OF THE HOUSE, JOSÉ LUIS' PINCHOS HAVE CROSSED GENERATIONS, HAVE BEEN EXPERIENCED AND ENJOYED UNTIL THEY HAVE BECOME MORE THAN JUST A SUBLIME BITE TO EAT. THEY HAVE BECOME A PERSONAL DESIGNATION OF ORIGIN.
A deep satisfaction for JOSÉ LUIS, who for decades has demonstrated his know-how in this authentic school of gastronomic tradition.
That is why some pinchos, such as the tortilla and hake pinchos, have become legendary. And a source of pride for anyone who has tasted them.